The distinctive flavour and fragrance of cinnamon is a delight. This popular medicinal spice has been used in wide varieties of cuisines, sweet and savoury dishes, breakfast cereals, baked goods and snacks. It is loaded with various antioxidant and antibiotic properties. One of the best ways to extract all the goodness from cinnamon is to soak the stick in water and sip on it on a regular basis. Backed by various health experts, cinnamon infused water makes for a wonder drink that has innumerable healing properties.

Here are some of the benefits that will convince you to drink cinnamon water daily.
1. May Help In Reducing Effects Of PCOS
Polycystic Ovary Syndrome or PCOS is a hormonal disorder that causes ovaries to enlarge with small cysts on the outer edges. As per PCOS Awareness Association, cinnamon infused water along with some honey may help in reducing the effects of PCOS. According to a study published in the Journal Fertility and Sterility, cinnamon water reduced insulin resistance in women with PCOS.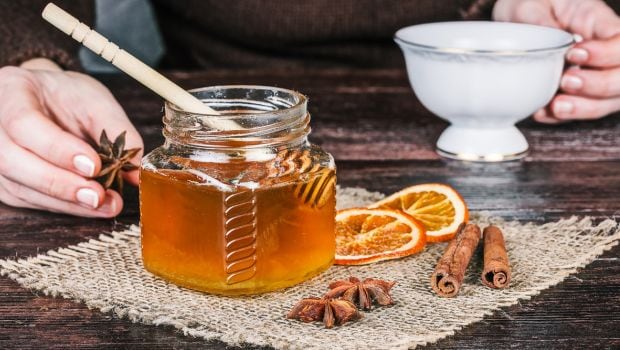 2. Boosts Immunity System

The wonder drink is rich in antioxidant polyphenols and proanthocyanidins that give a boost to the immunity system. Its antiviral, antibacterial and antifungal properties help reduce the chances of developing various health hazards like respiratory disorders, heart problems, et al.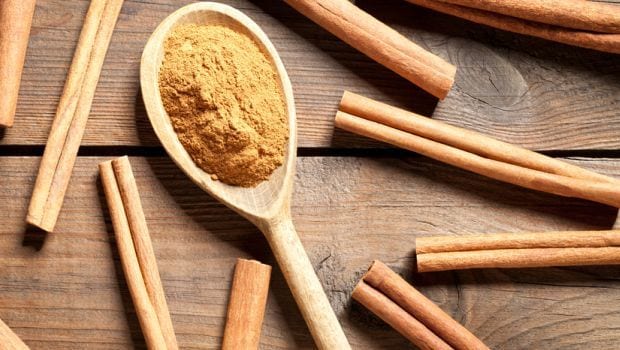 ...[ Continue to next page ]
Share This Post