This is La Pascualita. She's been giving people the creeps for a really, really long time.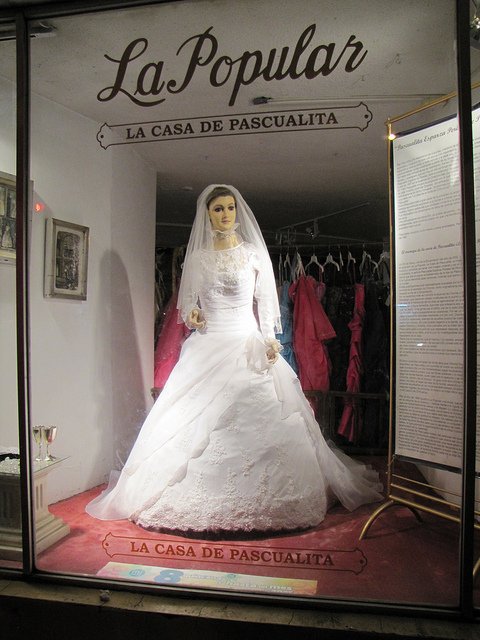 Located in a store window in Chihuahua, Mexico, this 'bridal mannequin' was placed here on March 25th, 1930.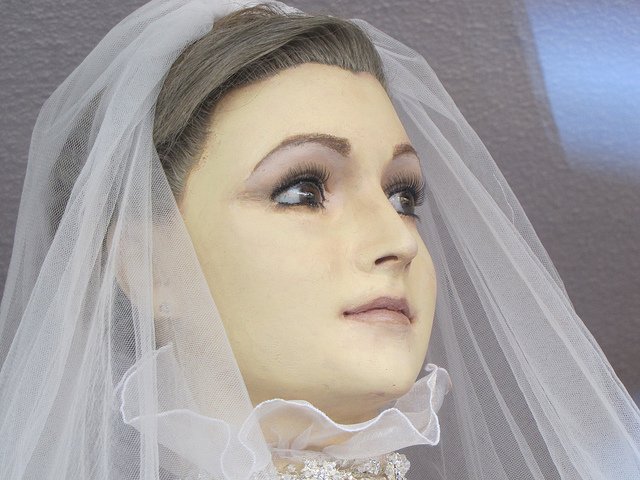 People soon realized that she bore an uncanny resemblance to the store's owner at the time, Pascuala Esparza. According to Ripley's, the townsfolk decided that it was the embalmed body of her daughter, who had died recently on her wedding day after being bitten by a Black Widow spider.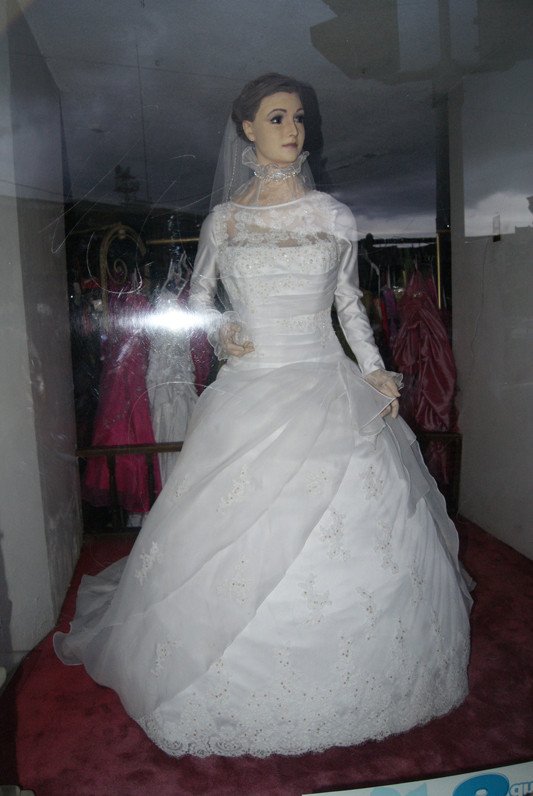 ...[ Continue to next page ]
Share This Post