A football coach. An athletic director. And young, fresh-faced students.
They are among the 17 people killed by a gunman at Marjory Stoneman Douglas High School in Parkland, Florida, on Wednesday.
Broward County Sheriff Scott Israel said Thursday that all families who lost loved ones in the shooting have been notified.
Here are the victims:
Alyssa Alhadeff, soccer player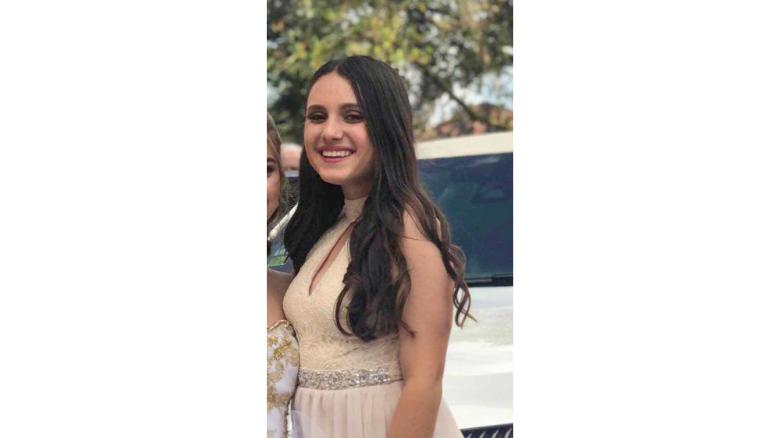 Alyssa, 14, was a student at Stoneman Douglas and a soccer player for Parkland Travel Soccer.
Lori Alhadeff, Alyssa's mother, told HLN she dropped her daughter off at school Wednesday and said "I love you." When Lori Alhadeff heard about the shooting, she hustled to school, but was too late.
"I knew at that point she was gone. I felt it in my heart," she said. "Alyssa was a beautiful, smart, talented, successful, awesome, amazing soccer player. You'll be greatly missed, Alyssa. We love you so much. You'll always, always be in our hearts."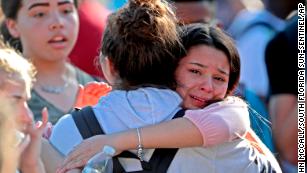 "Alyssa Alhadeff was a loved and well respected member of our club and community," Parkland Travel Soccer said on Facebook. "Alyssa will be greatly missed."
Alyssa also attended Camp Coleman, a Jewish sleepaway summer camp.
"On behalf of the entire Coleman community, we offer heartfelt condolences and prayers for comfort to Alyssa's family and friends. May Alyssa's memory forever be for a blessing," the camp said on Facebook.
Scott Beigel, teacher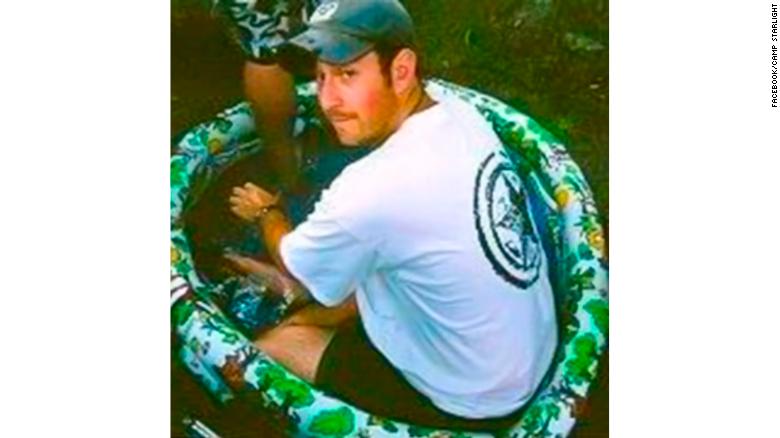 Beigel, a geography teacher, was killed as he tried to usher students back into his classroom when the shooting broke out.
...[ Continue to next page ]
Share This Post