When you think about a celebrity, you don't really consider whether they can cook or not, it's not something that really occurs to us for the most part.
Their lives are so different for the most part that we assume that they all have personal chefs or dine out in restaurants all the time. For some celebrities, life is certainly like that, but you might be shocked at how many celebrities there are out there that can not only cook, but can cook really well. Blake Lively actually took a course in Paris to learn how to cook better. She has a passion for it and Ali Larter, the girl that showed up the whipped cream bikini in Varsity Blues, has her own cookbook now. We're not sure where these celebrities find the time, but some of them are quite good at cooking.
But that's certainly not all celebrities. There are some out there that have no interest in cooking. They are too busy to bother with the idea and even when they do, they can't even make a grilled cheese. In this way, celebrities are just like us — some of them can cook really well while others don't even want to try or when they do, the smoke alarm goes off. You are sure to be surprised by who makes the list and who doesn't. Check out this list of the best cooks in the industry as well as some of the worst.

JESSICA BIEL MAKES AMAZING PANCAKES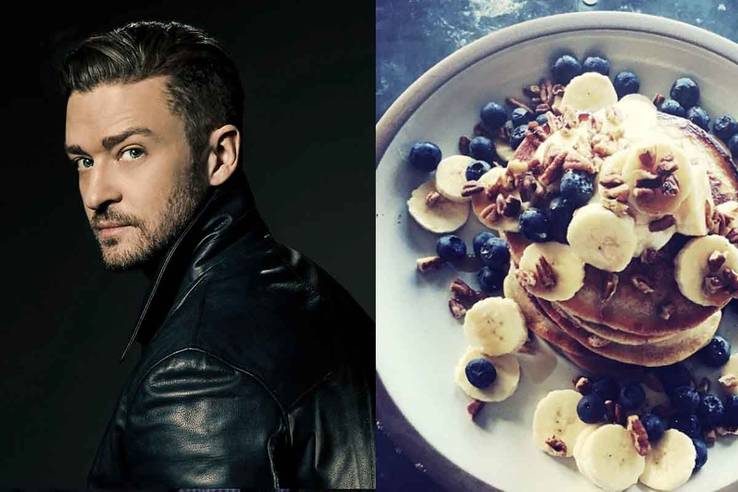 These blueberry pancakes are Jessica Biel's specialty and she makes them for Justin Timberlake all the time. She posted this picture on Instagram and we have to admit that it looks amazing. It truly looks like restaurant-quality pancakes. Justin is certainly a lucky guy. They make a great team since Timberlake does the baking and she does the cooking.
Biel told Jay Leno once that she wanted to open her own restaurant and she eventually did.
She has her own West Hollywood eatery called Au Fudge. The eatery is all about comfort food and there is also a pretty awesome play space for children, so it's a great place for moms to take their kids and not have to go crazy. It's so amazing how a lot of these celebrities have these other cool ventures.

JESSICA SIMPSON IS NOT A DOMESTICATED WOMAN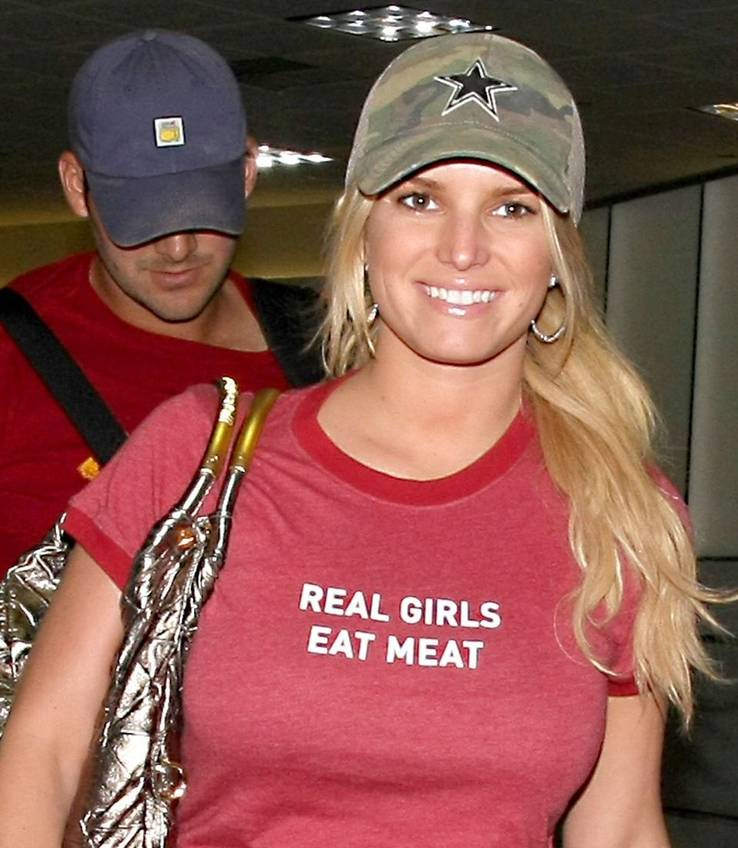 We kind of got that impression when she was on the reality TV show with her husband at the time, Nick Lacey. Newlyweds was one of the first reality shows that showed the married life of a couple. It was pretty obvious right from the start that Jessica Simpson had no cooking skills. She is a pretty busy girl and she has a lot of entrepreneurial ventures going on in your life, like her handbag business.
Being in the kitchen is definitely not one of her strong suits.
She has always had issues with her weight, so she leans toward the meal-delivery companies that prepare her meals specifically for her diet plans. We're not sure if there is a chef in the house or what her new husband Eric Johnson does for meals. But Simpson is definitely not cooking them for him.
...[ Continue to next page ]
Share This Post