The Indian Army said this week that 58 of its personnel had crammed onto a single, moving motorcycle in an attempt to break the world record.
The stunt took place in the suburb of Bangalore, India, and the men were dressed in the colors of the Indian flag.
The riders, who are members of a team called the Tornadoes, performed the feat at the Yelahanka Air Force Station, according to Indian network.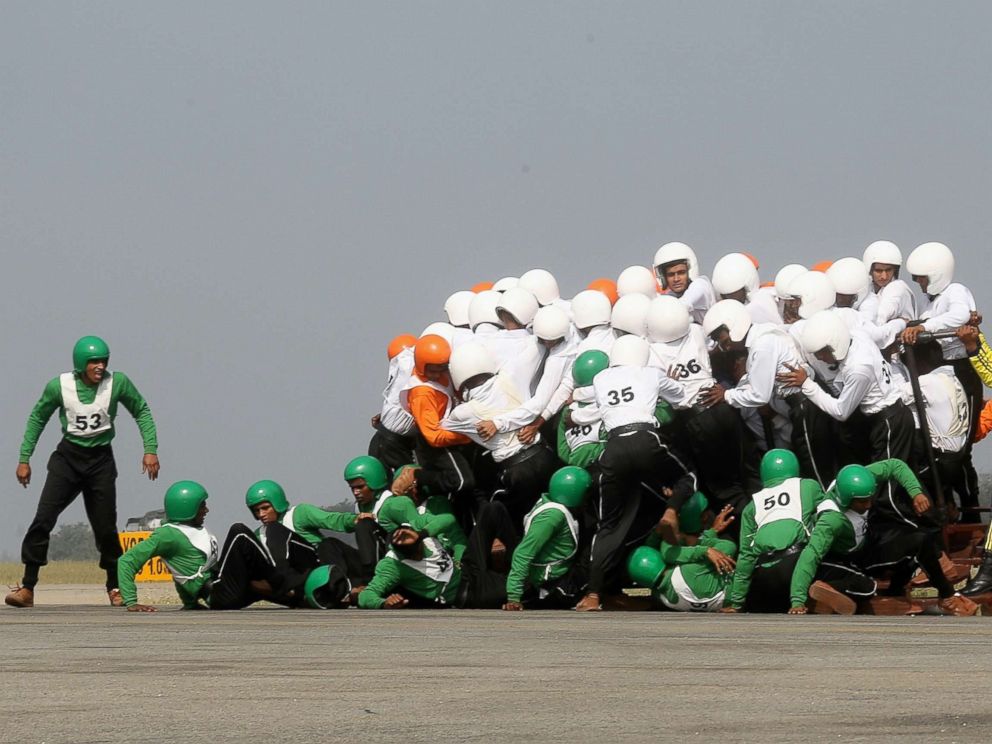 They have performed worldwide for decades, and in 2010 put 56 men on a moving motorcycle, according to NDTV.
Their attempt on Sunday turned out to be a success.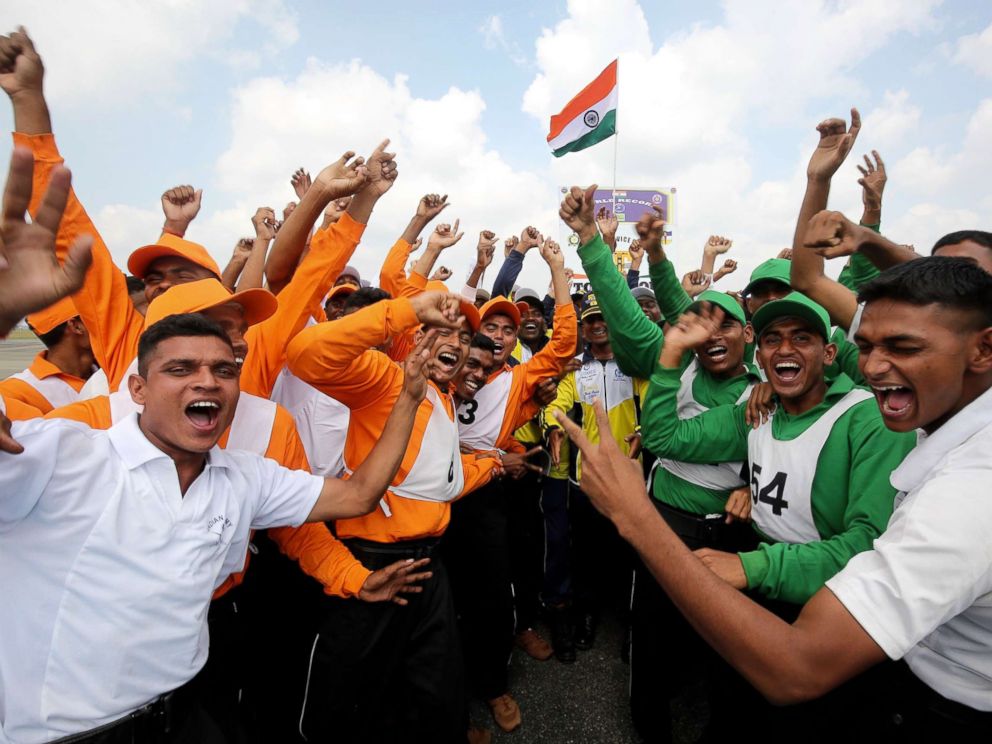 You Must Read : After 5 years, Sister Care returns to India and Nepal
Share This Post