The Centre firmly ruled out any fresh window for exchange of demonetized notes, saying "going by the extent of malpractices observed during the post-demonetization period", such a chance could be misused.
"The very object of demonetization…will be defeated…as persons in possession of scrapped currency would have had sufficient time to plan excuses for not depositing them (earlier)," the finance ministry submitted in an affidavit.
Consider fresh window for depositing demonetized notes: SC to Centre
In a big relief for many, on 4th July the SC had asked the Centre to consider options to issue another deadline for people to deposit their now-void Rs. 500 and Rs. 1,000 notes.
Rapping the government, the court observed, "One cannot make people suffer if they have genuine reasons."
The Centre had said it would file an affidavit in the matter.
Two troublesome months for the public during 2016 end
After announcing the demonetization on November 8, 2016, the government had allowed people to deposit old notes till December 30.
Subsequently, long queues were seen every day at banks and post offices. People had to stand in line for hours. Many even died during those days.
The government had come under criticism for inefficient implementation of the move. More time was needed, critics said.
'Many couldn't deposit old notes due to valid reasons'
The SC's observations came while hearing a petition by advocate Sudha Mishra and others, who sought directions regarding another chance to deposit old Rs. 500 and Rs. 1,000 notes. Many had valid reasons for failing to do so, they argued.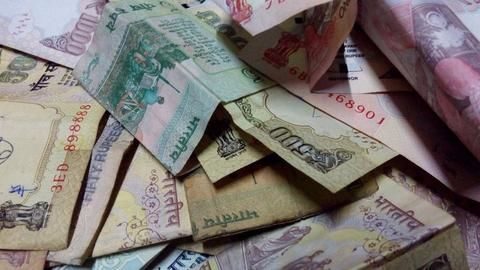 Demonetization: Another chance to exchange old notes possible
While batting for a fresh window for people to exchange old Rs. 500 and 1,000 notes, the SC emphasized the reason for missing the December 30 deadline should be genuine, and individuals have to prove the money is theirs.
The SC had dismissed several similar petitions as "cock and bull story", but 10 pleas survived its scrutiny.
The Centre would respond in two weeks.
Any new window can be misused like before, says Centre
Presenting its case against another window, the Centre argued exemptions have been misused, and any new window might also be.
Though the SC directed a fresh window only for deserving cases with "genuine reasons", the Centre thinks even a deserving case can be exploited.
It argued according to its 2016 notification, it wasn't bound to provide a window after the December deadline.
Share This Post