Saudi Arabia offers both natural and historical wonders, from the mountain resorts of Taif and the majesty of ancient Nabatean tombs to the multicolored coral reefs of the Red Sea.
While Saudi Arabia has been a travel destination for centuries, with millions of people visiting the Kingdom each year from around the world, most visitors have historically been Muslims undertaking pilgrimages.
Today there is a new emphasis on tourism in Saudi Arabia, and in 2000, the Saudi Commission for Tourism and Antiquities (SCTA) was established to promote tourism in the Kingdom.
Riyadh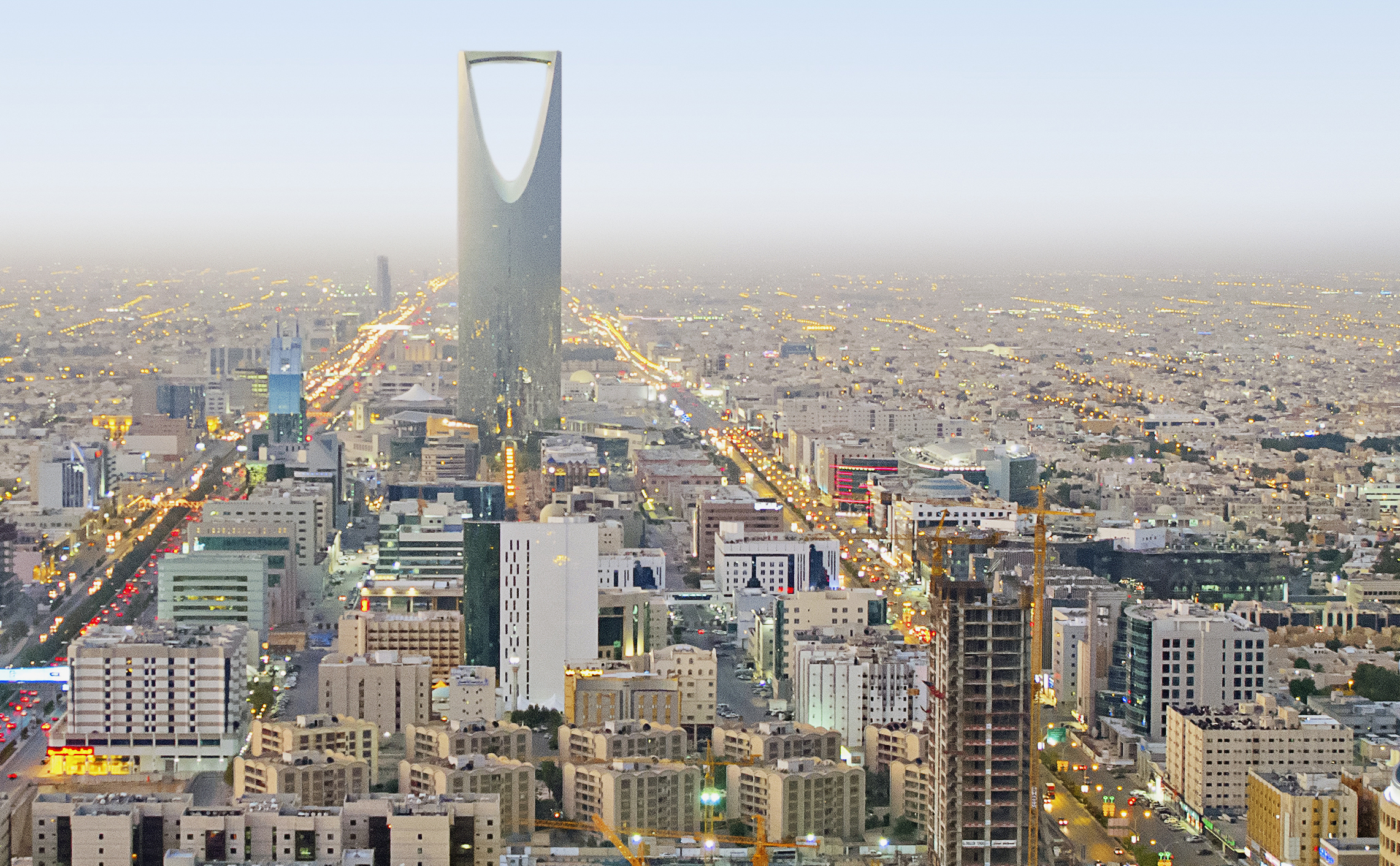 Saudi Arabia's capital city, Riyadh, is the geographic and cultural hub of the country and its largest city. Once surrounded by mud-brick walls, modern Riyadh – whose name comes from the Arabic word for garden (rowdhah) – is a contemporary city with an ever-expanding network of modern roads, high rises, residential suburbs and industrial parks.
Despite being a modern city, Riyadh also retains much of its traditional appeal. The city's historic Qasr Al-Hokm district has been carefully preserved and renovated to make it the city's cultural, commercial and social center.
One of the highlights of Qasr Al-Hokm is the historic Masmak fortress, which King Abdulaziz recaptured the fortress in 1902 – setting the stage for the foundation of the modern Kingdom of Saudi Arabia. Another highlight is the Murabba' Palace, a former home of King Abdulaziz that has been renovated as part of the King Abdulaziz Historical Center in Riyadh.
Twenty miles outside Riyadh lies the walled city of Diriyah, the ancestral home of the Al-Saud family and the first capital of the Saudi state.
...[ Continue to next page ]
Share This Post