3. Dumat al Jundal
A seat of the rich Culture of Saudi Arabia, this mysterious city is mentioned by the name "Adamatu" in the Assyrian records. The present name of the city means "Dumah of the Stone", after the name of Dumah, one of the twelve sons of Ishmael.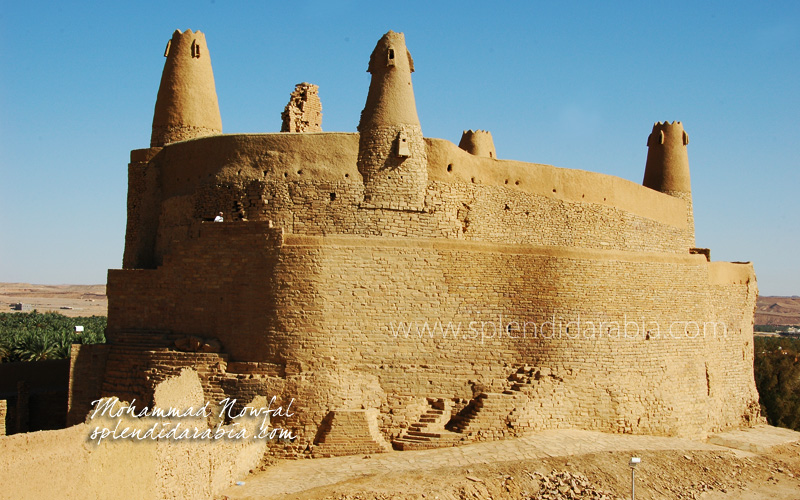 4. Jabal al-Lawz
Jabal al-Lawz features among the most popular Saudi Arabia Tourist Attractions and the region is famous for its unique flora and fauna. A bird watchers paradise and a botanists Eden, the Jabal al-Lawz in Saudi Arabia is a treat for all. Put on your trekking gear and roll up your sleeves as you prepare for the enchanting expedition of your life.
5. Jamarat Bridge
The Jamarat Bridge at Saudi Arabia is a must see place not only for the Muslims but also for those belonging to other religion as it holds a very significant place in among the places of tourist interest in Saudi Arabia. Your Saudi Arabia Travel Guide cannot do without the name of Jamarat Bridge.
...[ Continue to next page ]
Share This Post