These footballers are beating their competition both on and off the pitch
Cristiano Ronaldo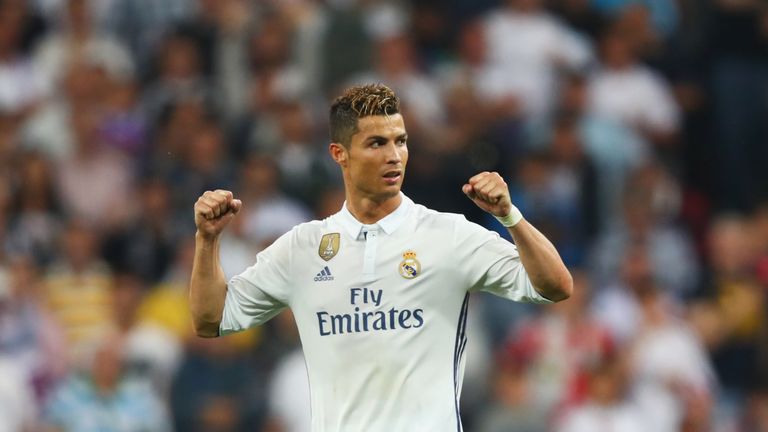 Cristiano Ronaldo is currently raking in the trophies on the pitch and is reaping the rewards off the pitch too. The Real Madrid talisman is said to have earned $93 million in the last year. Ronaldo is widely regarded as the most marketable athlete in the world due to his popularity and followers on social media.
Lionel Messi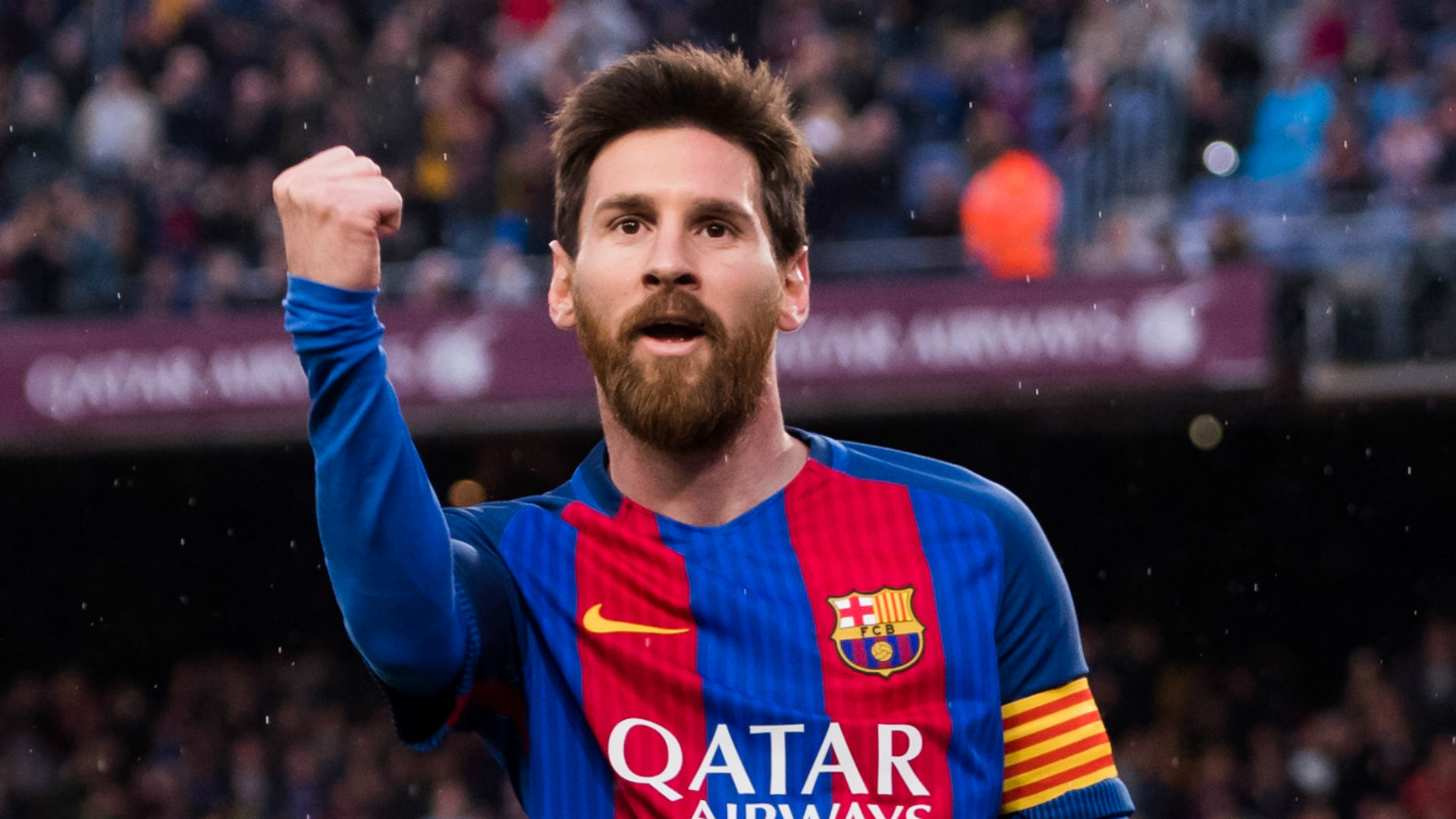 Lionel Messi who is widely regarded as one of the two best players in the world earned $80 million last year. The Barcelona and Argentina forward didn't have the best of campaigns last year, but that hasn't stopped him from laughing his way to the bank.
Neymar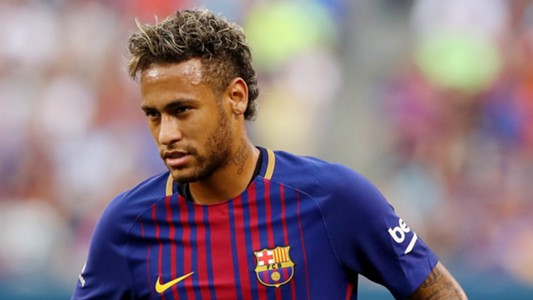 This list was computed prior to the players move to PSG. The Brazilian forward is the future of football and now has the chance to truly establish himself as the best player in the world after leaving Barcelona in the summer. He is said to have made $37 million in the last year and that is said to rise exponentially as he is turning into a global icon.
Gareth Bale

Cristiano Ronaldo's teammate joins him on the list at number 4. The Welsh wizard reportedly earned $34 million. He has been plagued with injuries in the recent past but still retains a huge fan base all over the world.
Zlatan Ibrahimovic

The Swedish giant moved to Manchester United on a free transfer last summer but his services aren't free apparently as he is estimated to have made $32 million. The 35-year-old is well known for his interviews and confident attitude.
Wayne Rooney

The former Manchester United captain is said to have earned $24 million last year. Rooney isn't the marketing forced he once used to be and is slowly fading away as he comes to the end of his career.
Share This Post