The 'Descendants of Zainab', an all-female armed brigade established by the Houthis in Yemen, has played a significant role in detaining and pursuing members of the General People's Congress after late President Ali Abdullah Saleh announced the end of his alliance with the Houthi movement.
The brigade first began to operate in Saada before Sanaa collapsed in September 2014. Its members wear ordinary clothes and a long cloak and the niqab, and their main tasks are: raiding houses, detecting electronic activity, pursuing those who oppose the Houthis and attacking peaceful protests and marches.
Ali al-Bukhaiti, a former member of the Houthis' political council, said that during a protest demanding the release of politician Mohammed Qahtan, the brigade attacked the protestors and beat them up using sticks.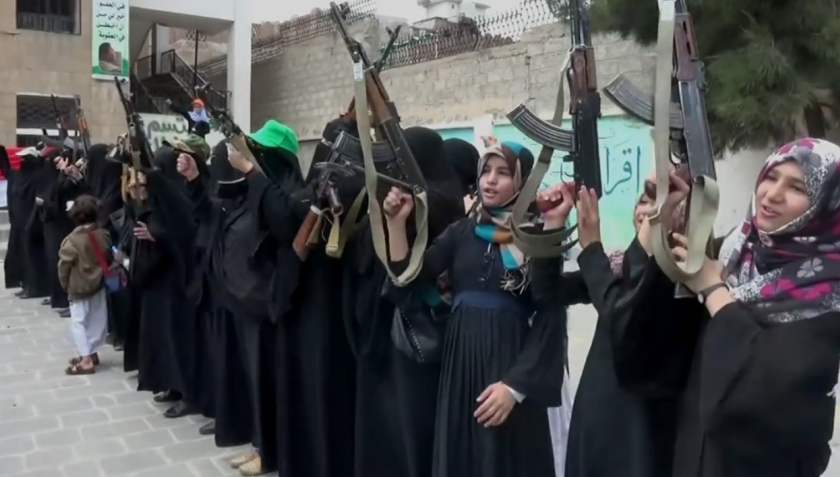 Bukhaiti added that the brigade's members once beat up women who were protesting against the Houthis' abduction of their children.
According to a statement issued by the Yemeni army, the 'Descendants of Zainab' has also been tasked with planting mines and explosives.
A report published by 26sepnews.net, which is affiliated with the Yemeni army, quoted a military source as saying that two women who planted mines in the market in Al-Masloub directorate were arrested. He added that the women were being interrogated to expose any other sleeper cells.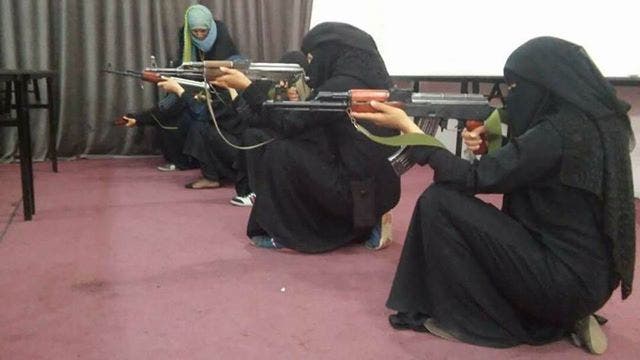 Share This Post