People from all across the world attempt different kinds of things to enter into the Guinness World Records, that are both incredible and bizarre. And well, it requires a lot of time and patience to achieve or break a world record.
The Guinness World Records 2018 is out and here's a list of people who have made it to the list.
1. Longest eyelash
You Jianxia of Changzhou, China, holds the Guinness World Record for having the longest eyelash at 12.40 cm (4.88 in) long.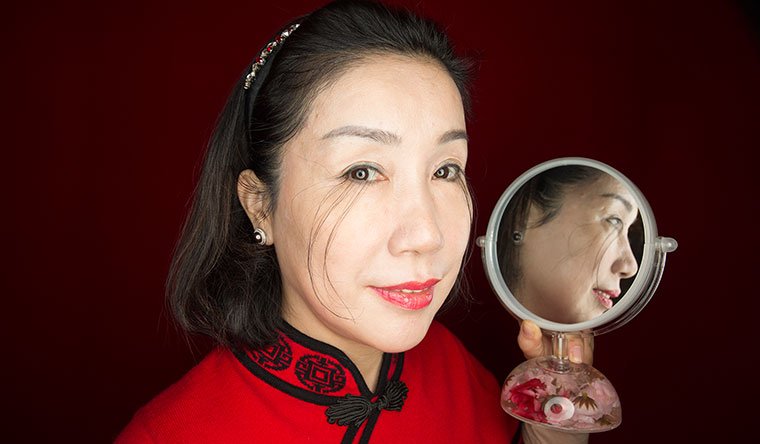 2. Longest fingernails
Ayanna Williams of Houston in Texas, USA, holds the record for having the longest fingernails. The combined length of her nails is 8 ft 10.9 inches, which she's been growing since the past 20 years.
Fun fact: It takes her 20 hours and two bottles of nail polish to paint her incredibly long nails!
3. Shortest married couple
Standing at a combined height of 181.41 cm, Paulo Gabriel da Silva Barros and Katyucia Lie Hoshino are the shortest married couple in the world. They got married on 17 September, 2016.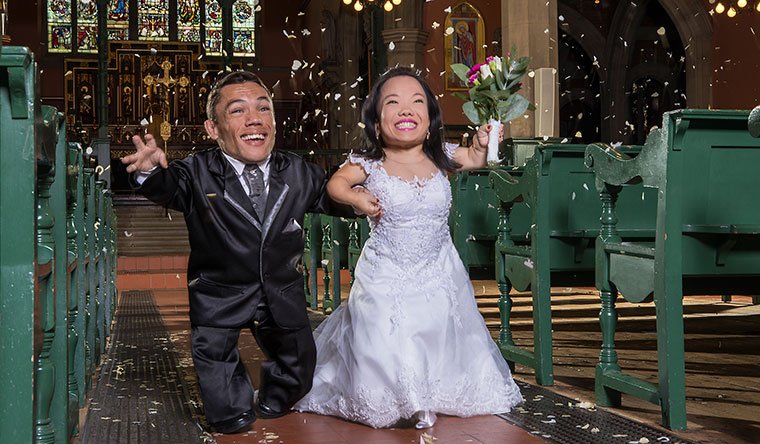 ...[ Continue to next page ]
Share This Post