Diwali is right around the corner and we are eagerly waiting to celebrate and gorge on some delicious food. The quintessential Diwali parties have already begun and people are busy merry making and attending to guests. But some of us may feel overwhelmed with all the planning and preparation that may go into making your home party a hit. A simple recipe for success is to make sure that you serve great food that will keep your guests happy and entertained. Good food can easily bring everyone together. To help you out here, we've sourced very interesting recipes from popular restaurants in the country that you can easily recreate at home and impress every one.
1. Faldhari Badam Ki Burfi
Recipe by Chef Anil Dahiya, Bristol Gurgaon
A delicious and nutty barfi with flavours of cardamom and nutmeg. You can prepare this in advance and store for your unexpected guests during the festive season.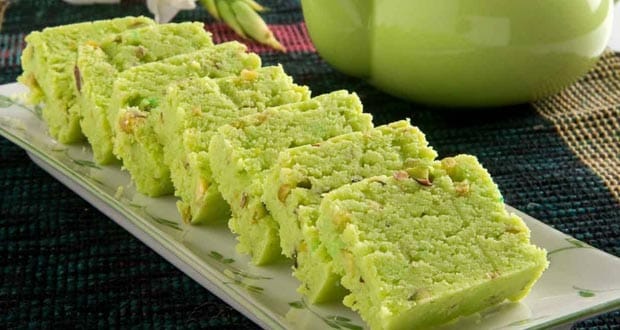 2. Jaggery Jamun
Recipe by Chef Kasiviswanathan, Radisson Blu Atria Bengaluru
An interesting twist to the regular gulab jamun these ones use jaggery instead of sugar which adds a unique smoky flavour.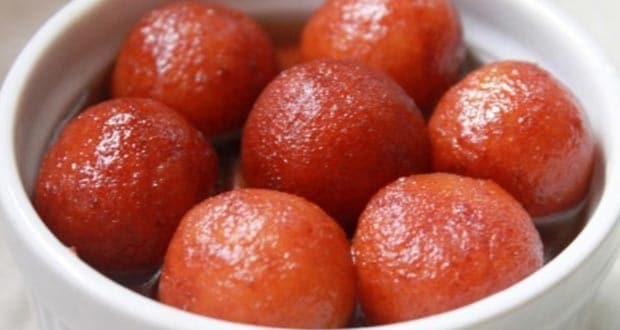 3. Jumbo Jalebi with Fennel Yogurt Pudding
Recipe by Chef Prem Kumar Pogakula, The Imprerial, New Delhi
There's nothing better than hot jalebi made fresh right before serving. This huge one will easily make a group of people happy. Try this version at home and serve with a spiced yogurt pudding instead of the regular rabri.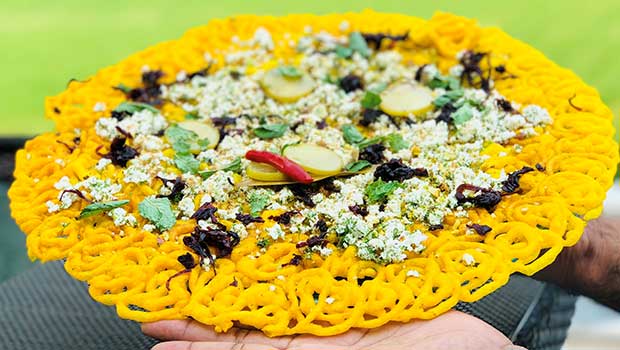 ...[ Continue to next page ]
Share This Post